Our Manteca Plumbing Team is Provessional, Through and Through


The plumbing inside your home is vital – why leave it in the hands of an amateur? Count on a Manteca plumbing service professional whether you have a plumbing question, need to get an estimate for a re-pipe, or if you have a plumbing emergency, we can provide the service you need.

We've learned over the years that homeowners want someone who can do more than just fix a few sinks - they want to understand what is happening with the plumbing in their home. When you call us, you will be provided with trained and expert advice from a plumber who will work on the installation, repair or maintenance in your home. A good relationship with a contractor is important, so we will work to develop such a long-lasting relationship with all of our customers from the first day we begin working with them. Our goal is to become the Manteca plumbing service you turn to for all of your plumbing needs and questions. Any time you need a Manteca plumber, call us and we will be at your home to help.
---
Our Manteca Plumbing Contractors Provide Accurate In-Home Estimates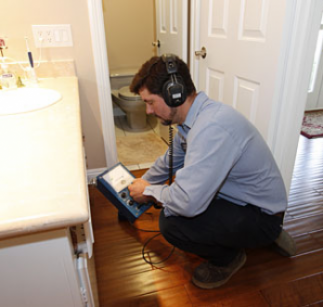 Count on our professional Manteca, California plumbers to give you an accurate in-home estimate before beginning any work. We will base your cost on all factors so you don't get an unpleasant surprise. Unlike most contractors, we strive to provide accurate estimates for all jobs, so you're never faced with a massive, unexpected bill at the end of the work.

Call our Manteca plumbing technicians for:
Pipes, fixtures and faucets
Water heaters
Draining and sewage pipes
Disposals
Water purification systems and softeners
Gas lines
Leaks
Tenant improvements
Preventative maintenance

And so much more!
---
We are proud to serve the Manteca, and the larger Stockton, area with our exceptional plumbing services and have for over four decades. We can ensure that each of our Manteca plumbing technicians are the best in their field, because we spend more time training and retraining than anyone. We take pride in the fact that 100% of our field technicians can handle any emergency plumbing job, from a broken water heater to a toilet clog, because plumbing emergencies just can't afford to wait.

Our Manteca Plumbing Technicians Are Just A Phone Call Away!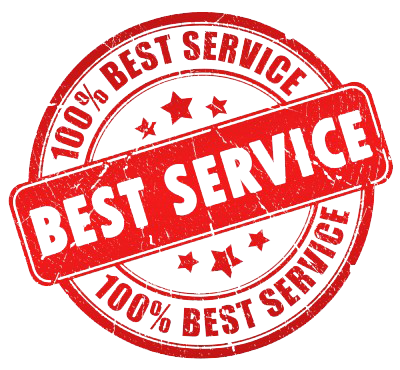 If you are in need of a Manteca plumber that you can trust, don't wait any longer. Our technicians are all thoroughly background checked, trained, licensed and certified, which means that 100% of our plumbers are ready to shoulder our full reputation. When you call us, it's impossible to go wrong. You'll simply never get anything less than the absolute best plumbing service in Manteca, every time. We take our ongoing education as seriously as we take our emergency service, because there should be no surprises when you call a professional.

So no matter how high the water gets, how cold your faucets run, or how dry your pipes get, we'll be there for you. Call Today.

---
to learn more about our full list of Manteca plumbing services.
---